3 Reasons Why You Should be Using Caribbean Secrets Cosmetics Sulfate-Free Shampoo
Caribbean Secrets Cosmetics Shampoo is the ultimate Scalp Stimulating Cleanser. We call it a scalp stimulating cleanser because it possesses a superior combination of essential oils that help eliminate fungi and unwanted bacteria from your scalp all the while stimulating your scalp to encourage hair growth. Our Shampoo is sulfate-free which means that it will gently cleanse your hair, removing dust, dirt, oil, and other debris form the hair without stripping it bare of its natural oils. Provided below are the directions that are listed on the Caribbean Secrets Shampoo bottle:
Directions
Wet hair with lukewarm water. Thoroughly apply Caribbean Secrets Shampoo to hair then rinse. For best results, follow up with an application of Caribbean Secrets Crème.
We recommend that before using Caribbean Secrets Shampoo, you apply Caribbean Secrets Pre-poo onto your hair to allow your hair to soak in all the  benefits of the polar oils and to reinforce the natural oils in your hair. We also recommend that after using Caribbean Secrets Shampoo you should follow up with an application of Caribbean Secrets Crème to revitalize your hair with moisture and proteins that'll keep your hair strong and healthy.
So what are the 3 reasons why you should be using Caribbean Secrets Shampoo?
Reason #1: pH
Caribbean Secrets Shampoo is mildly acidic possessing a pH ranging roughly between 4-6 on the pH scale. This range is most ideal for curly hair textures as the Shampoo will remove product buildup from the hair without creating a harsh stripping affect, leaving your hair feeling clean and refreshed.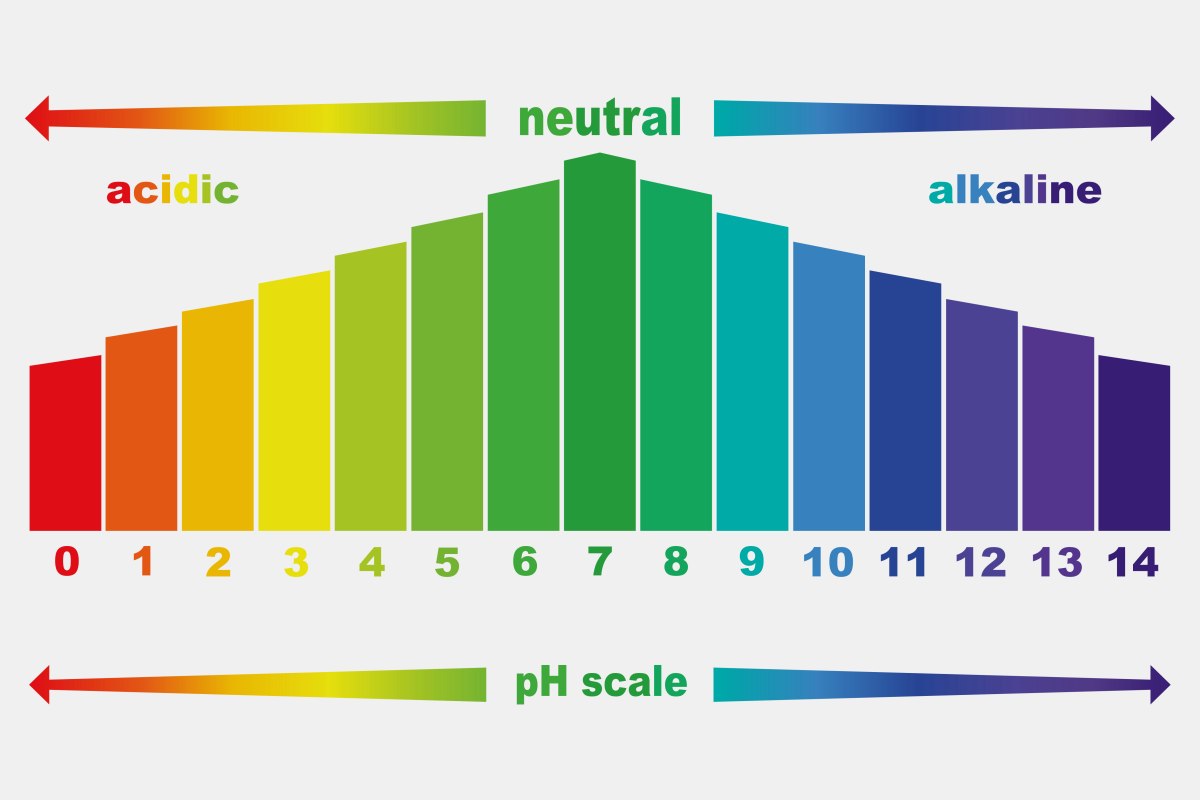 Reason #2: Combats Hair Loss
Caribbean Secrets Cosmetics Shampoo possesses Hibiscus Powder which combats hair loss. Hibiscus Powder is rich in vitamin C and amino acids, which improves the blood circulation under the scalp to stimulate and enable healthy hair growth. 
Hibiscus flowers help nourish your scalp with its high mucilage content, and protects your scalp from drying out. When crushed into a paste its slimy consistency will make your hair soft and smooth. This flower is a must have and should be added to your hair care routine for hair growth and moisture retention.
Reason #3: Sulfate-Free
Caribbean Secrets Shampoo is Sulfate-Free. Sulfates are harsh detergents that deplete curly hair of its vital moisture balance and causes the hair and scalp to feel dry and rough. They are often found in many popular shampoos to cleanse the hair. In place of these harmful ingredients we have put gentle surfactants that'll get the job done without the harmful effects.
We hope that you have found this blog informative. Always remember, "The deeper the secret, the better the beauty."