Top 4 Tips for Starting Your Natural Hair from Scratch ["The Big Chop"]
The Caribbean Secrets Cosmetics Blog is dedicated to educating our community about hair care tips, techniques, and history that will help maximize your curly hair's potential. Your curly hair deserves to growth, more definition, and moisture throughout the day. We feel that having healthy hair is important and is vital to the productivity in our communities around the world because when your hair looks good you will be more confident and perform better in everything you do. We want to be apart of your journey. Our aim is to give your hair-care regimen an extra boost because we value you and your curly hair. We hope that this helps!
THE BIG CHOP
Is your hair damaged? Are you transitioning from chemically relaxed hair to natural hair? Or do you just want to start your natural hair journey from scratch? If you've answered yes to any of these questions then we highly recommend doing "the big chop". So what is the "big chop"? It involves cutting all your relaxed hair or damaged hair from your head so that your left with nothing but your natural hair. The beauty of the big chop is that there are many different styles that you can rock from a fade to an all around baldie, it all depends on the length of your new growth. However keep in mind that if you are looking to transition your hair from relaxed to natural hair there are other methods that one can use to achieve their natural look without having to cut majority of the hair off. Some include keeping your relaxed hair throughout a long-term transition to natural hair. Nevertheless "the big chop" works best for those who want to go completely natural and do not want to experience handling relaxed and natural hair texture together. If you are considering the big chop, provided below are 5 tips that you can use that'll help you with this new and exciting phase of your hair journey!
Tip #1: WEAR THE RIGHT ACCESSORIES
The "Big Chop" enables you to embrace your natural beauty in ways that wearing longer hair may hide.  This is why having the right accessories will help accentuate your natural beauty. The right earrings and sometimes headbands are accessories that become essential to your look after doing a big chop. Your accessories will compliment your short hair style and add an extra oomph to it.
Tip#2: HAVE THE RIGHT HAIR CARE REGIMEN
It is imperative to have the right hair care regimen in place to give your hair the perfect balance of protein and moisture. To ensure that you are  giving your hair an adequate amount of moisture and protein we recommend using the Caribbean Secrets Cosmetics Secret Collection. The Secret Collection has the perfect combination of curly hair products that are designed to enhance your natural curl pattern and to ensure that your hair grows back long and strong. Products such as the Caribbean Secrets Cosmetics Moisturizing Mist can be used daily to ensure that your hair is getting the right amount of moisture. 
Tip#3: SMILE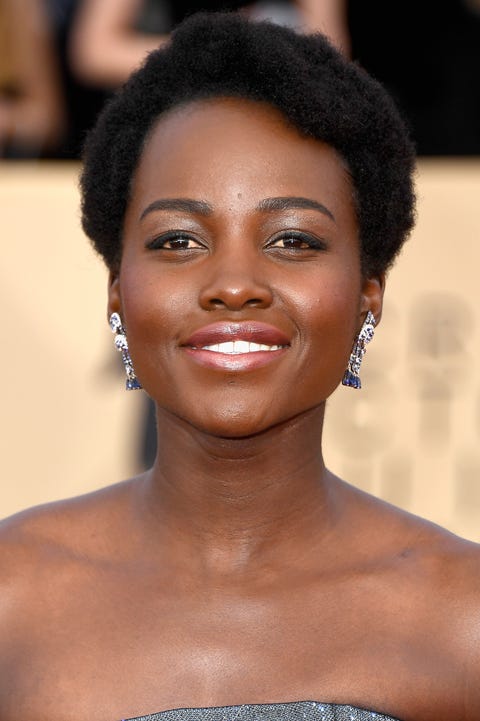 The "Big Chop" often reveals and brings out the beauty of our facial features that longer hair often hides. Your smile will accentuate your features and light up the room. Smiling will also boost your mood on days when you aren't feeling too confident about your look. Smile bright and smile often because there's nowhere to go but up from here!
Tip#4: HAVE CONFIDENCE
Doing the Big Chop requires courage. You must be bold and confident. Expect that everyone isn't going to be enthusiastic about your transition but do not let that discourage you. Remember that you aren't doing this to please anyone but yourself, so be confident in your look! Learn to love your hair and every strand, its worth it.
Tip #5: STAY PATIENT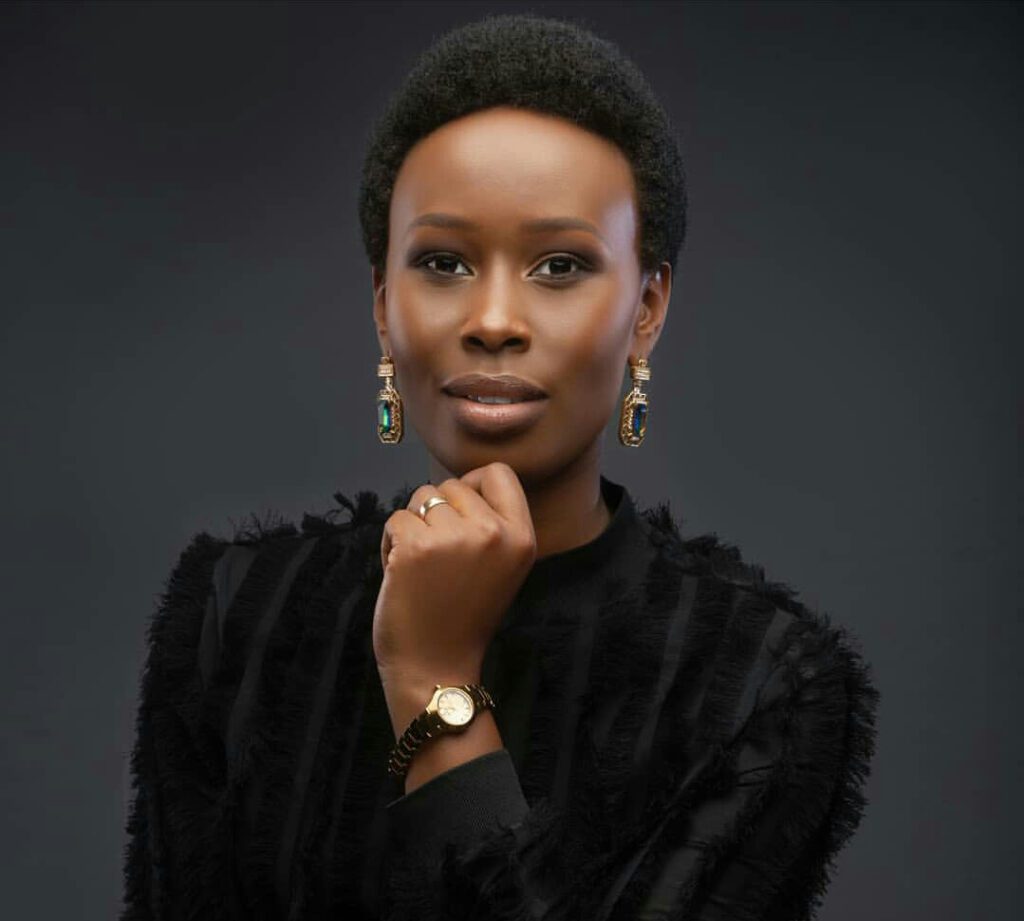 It is important that after doing the "Big Chop" you remain patient. You must set real expectations as to what your hair will look like after the big chop and during your natural hair care journey. If you have relaxed ends your curl pattern is bound to be looser, however once you get rid of them you would now have tighter curls, and your remaining natural hair will appear shorter than you may have anticipated.
We hope that you found this information useful . . . Stay sexy and always remember, "the deeper the secret, the better the beauty".
SOURCES:
The Big Chop: Guide to Starting Your Natural Hair Journey From Scratch by Argena Hall
The Science of Black Hair: A Comprehensive Guide to Textured Hair Care by Audrey Davis-Sivasothy